Medical Equipment & Device Consulting
Finding the right medical equipment or device with product expertise and connections with key suppliers can be challenging, largely due to Korea's unique business culture and language.
Keep in mind that relationships of trust are key in Korea, and meeting and signing up distributors at trade shows (where there is no established relationship) may lead to problems down the road. Business is done through relationships, including extended families, high school or college classmates, and introductions via other Korean contacts that you know well.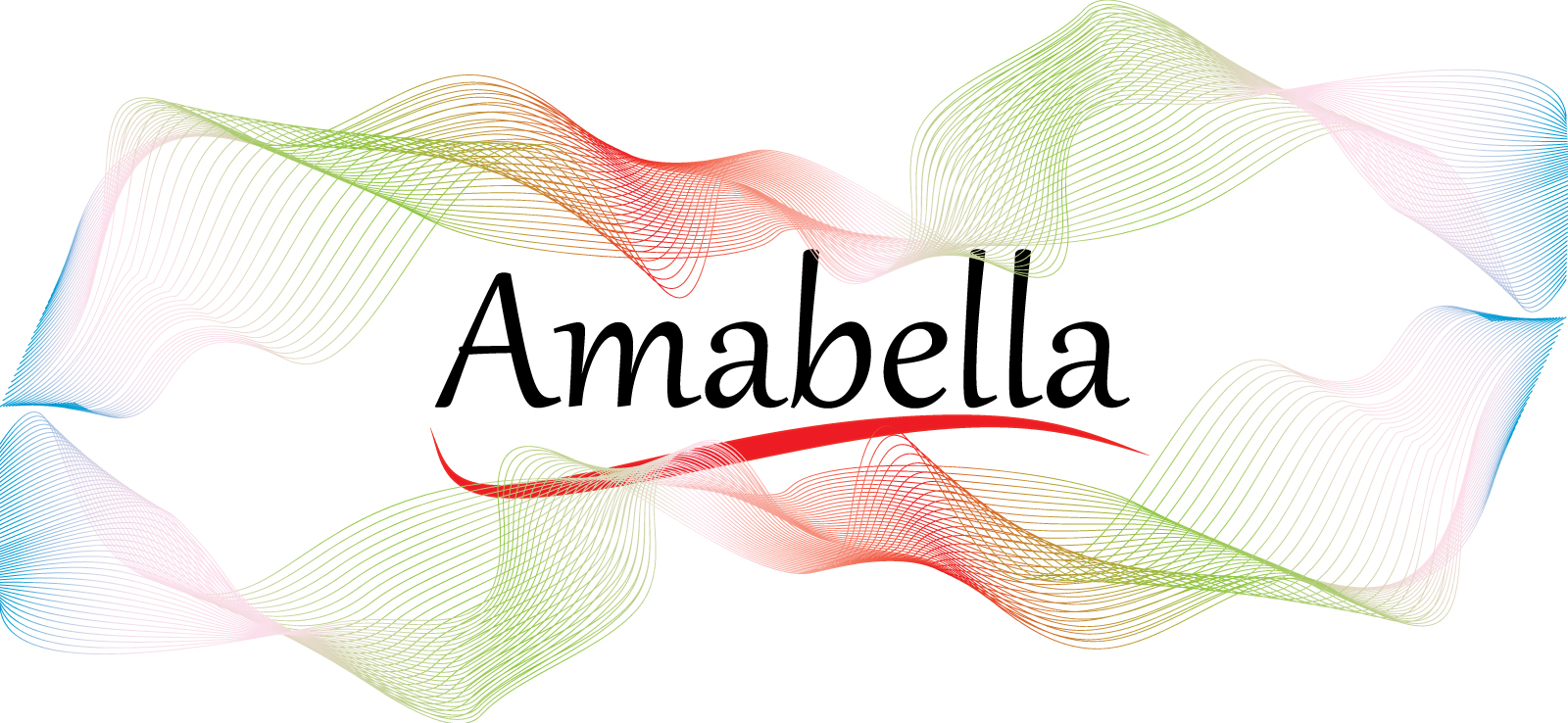 Company Philosophy
: "Actions speak louder than words!"
Just saying that you'll do something doesn't mean much.
Actually doing it is harder and more meaningful.
We prove our words with actions!
OEM/ODM  CONSULTING
Are you a Cosmetic brand owner? 

Do you want to create or develop your cosmetic brand?
Then Sunland Korea can help you through the following services:
PRODUCT DEVELOPMENT & PACKAGING SOLUTIONS
Technical requirements for products

Support in skincare formulation design

Texture

Selection of active ingredients

Select ideal packaging for your product, following brand positioning 
Independent evaluation of OEM/ODM  partner following 4 criteria:
Innovation

Expertise in formulation

Industrial equipment

Price & Service

Request for quotation management (RFQ)
SUPPLY CHAIN DESIGN & PLANNING
Preparation and management of project planning from marketing concept to the delivery of finished product for launch
Test management

Raw material and packaging suppliers management

Sub contractors qualification
BULK PRODUCTION, FILLING AND ASSEMBLING
Independent selection of your subcontractor following key technical criteria and cost management.
Scale-up and formulae transfer management

Production equipment and capabilities evaluation, impact on cost
COLLABORATION WITH YOUR OEM/ODM
Work in partial or in full service

Contract negotiation